We are a moving Logistics company established since 2004 as Easy Move Logistics who are heavy duty fitted in moving all types of machinery ranging from small individual equipment installation to entire plant relocation and complex state of the art assembly.

Easy Move Logistics, has the equipment and expertise in moving heavy to delicate machinery. We have been moving equipment and machinery for all over Malaysia's industry leaders, ranging from manufacture industry, semi-conductor manufacture industry, government air-force equipment installation, and machinery trading industry.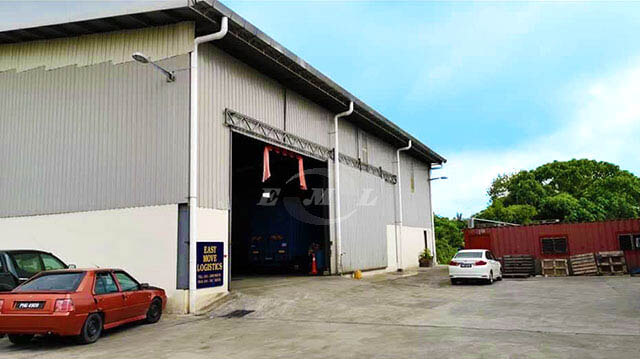 Machinery Mover/ Removals of Machineries
EML can handle even the most complicated equipment relocation projects. We have the right equipment and suitable trucks for removal of your machines, from moving a machine to your next production building up to relocate your entire plant across the city.We utilize a wide array of forklifts, jack/dolly systems, air dollies, cranes, hydraulic trailers and gantries to complete every project with quality and expertise.
Heavy Industrial Machineries Relocation
EML also provides services for moving large and heavy machines and equipment. Our crew will arrive when expected to safely disconnect, dismantle and secure your equipment for transport. We relocate and transport Heavy Equipment, Machinery and Construction Equipment safely to its new location and reconnect your equipment if required. Our quote depends upon the size and type of heavy equipment; the origin and destination of the move; and the special handling if required.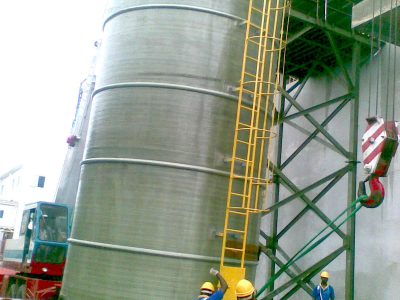 Factory & Plant Relocation
No business can afford to lose time. At EML, our number one priority is to relocate your business quickly and professionally with minimum disruption. Through expert planning and efficient coordination we reduce downtime and get your business up and running within the budget and time frame agreed upon. Establishing a solid relocation strategy for your factory relocation is part of the service we offer.
At Easy Move Logistics, we ourselves own 10 units of forklift ranging from 3 tones to 10 tones, and supervisors who have accumulated at least 20 years of experience in this machinery mover industry.